Prof. Tim Arner / arnertim@grinnell.edu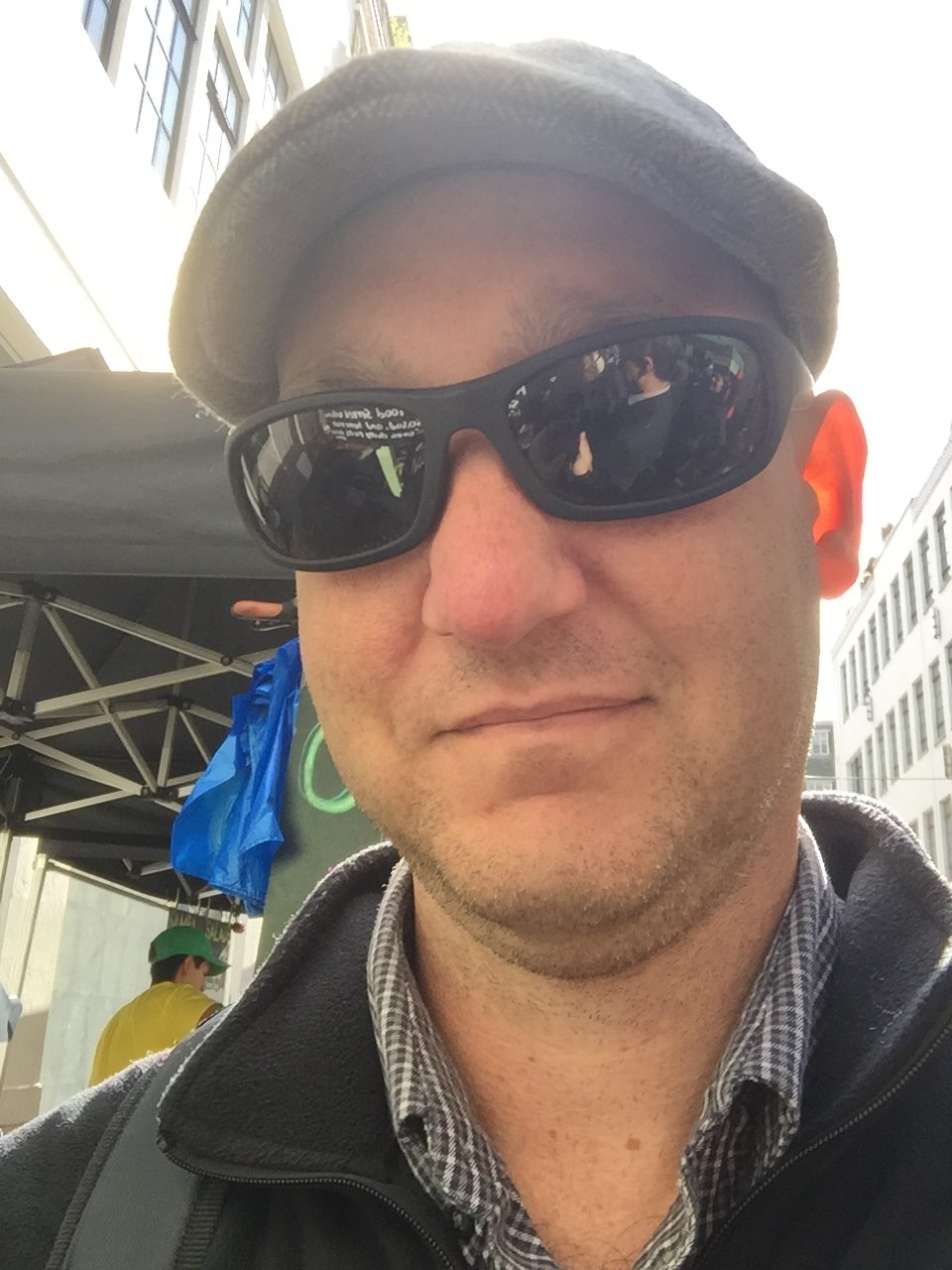 Associate Professor of English at Grinnell College
I teach courses on Chaucer, Medieval Literature, Beowulf, English Historical Linguistics, Traditions of English Literature I, Introduction to Shakespeare, The Craft of Argument, The Ancient Greek World, and the Graphic Novel.
My students and I produced The Grinnell Beowulf and thegrinnellbeowulf.com
My students have translated modern popular songs into Old English and made music videos.
In Fall 2016, I taught on the Grinnell-in-London program.
Selected publications:
"Republican Chaucer: Lucan, Lucrece, and The Legend of Good Women," Comparative Literature 69.2 (June 2017): 160-80
"The Trojan War in the Middle Ages." Oxford Bibliographies in Medieval Studies. Ed. Paul E. Szarmach. New York: Oxford University Press, 2016. www.oxfordbibliographies.com
"For Goddes Love: Rhetorical Expression in Troilus and Criseyde," The Chaucer Review 64 (April 2012): 439-60
"Chaucer's Second Hector: The Triumphs of Diomede and the Possibility of Epic in Troilus and Criseyde," Medium Aevum 79 (2010): 68-89
"No Joke: Transcendent Laughter in the Teseida and the 'Miller's Tale,'" Studies in Philology 102 (2005): 143-158